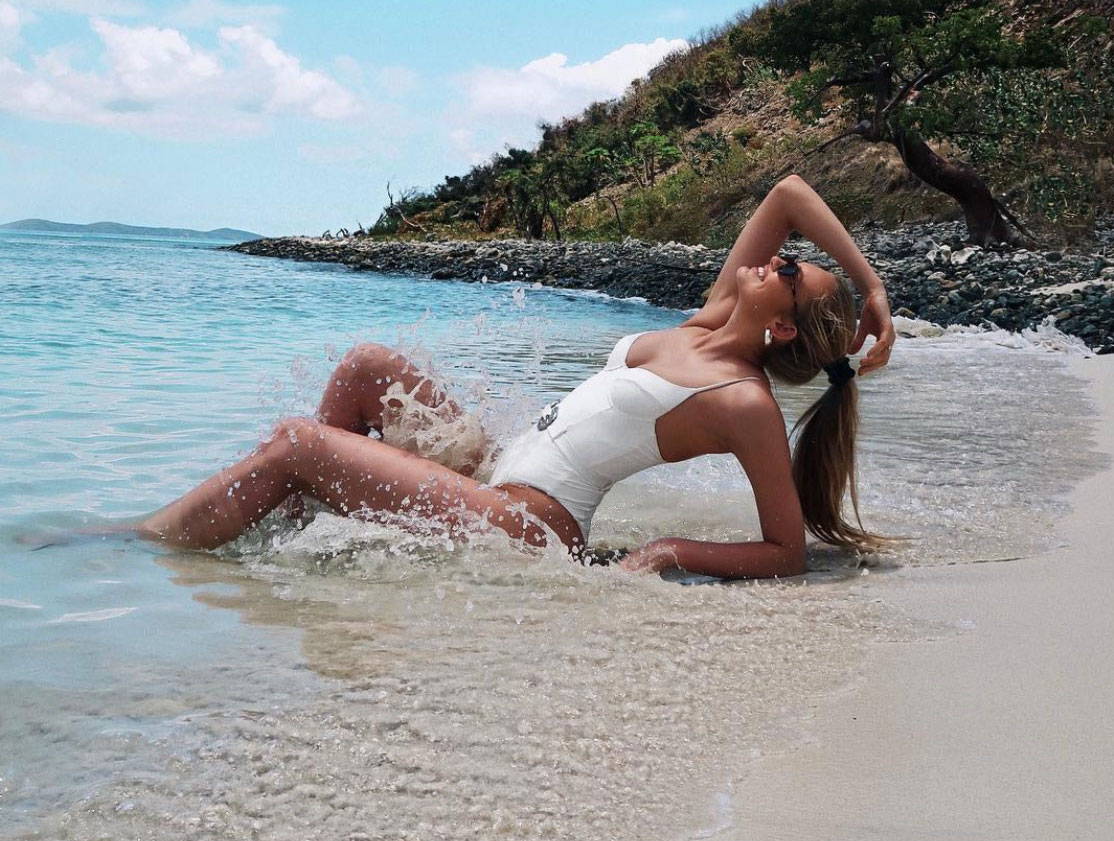 A long-time lover and loyal fan of SUNDAYSOMEWHERE, Romee Strijd has truly embrace the Sunday State of Mind and taken her frames everywhere under the sun!
She's been spotted on the beaches of the Virgin Islands, the streets of Beverly Hills, the romantic hills of Greece and of course her humble home-country of the Netherlands, wearing her collection of SUNDAY frames.
Her collection includes the classic LAURA (in marble and black!), the 70's throwback KURT, the simple cat-eye PIPER and the funky little GEORGIA.
So where in the world is romee and her sunday's?
Jost Van Dyke, British Virgin Islands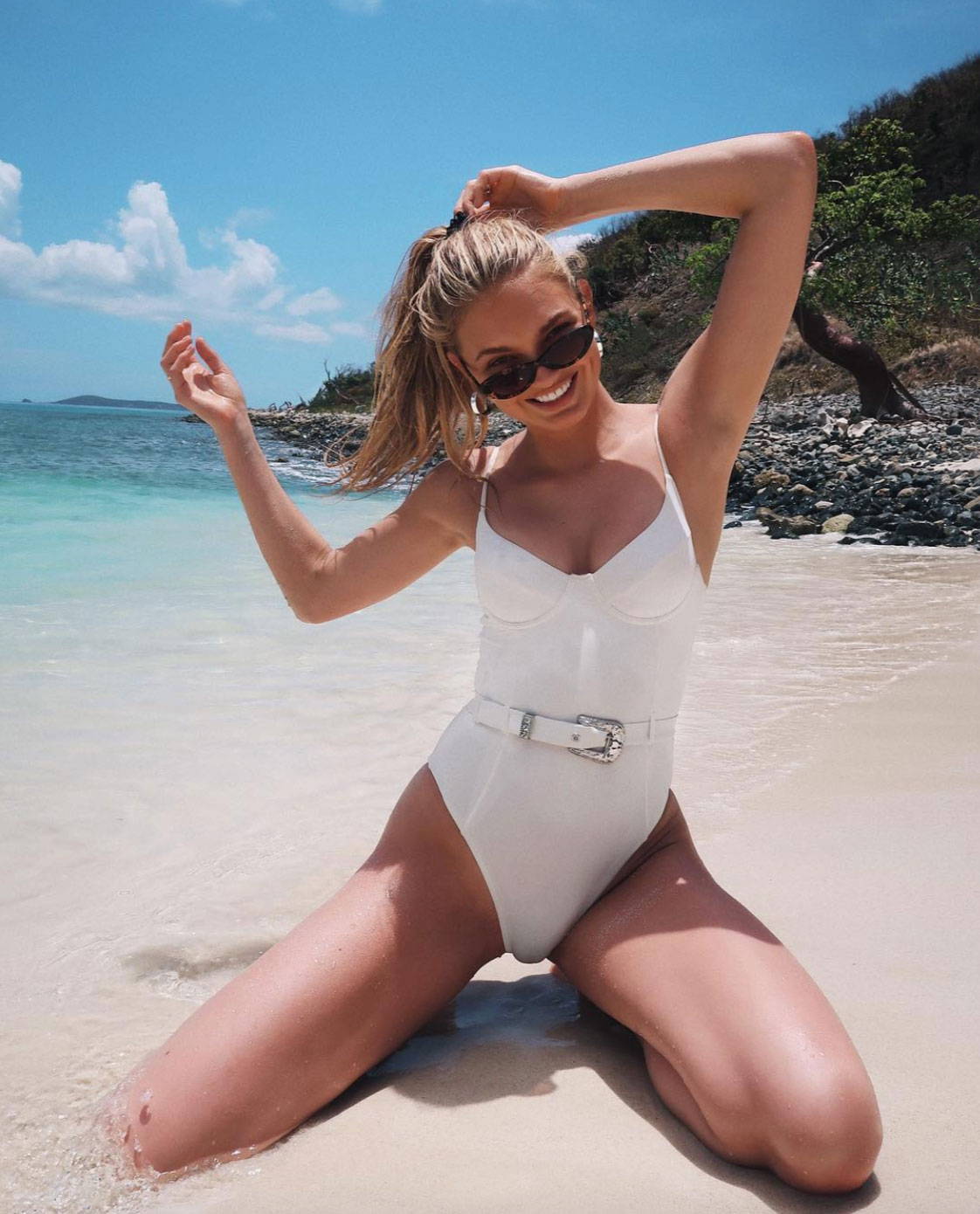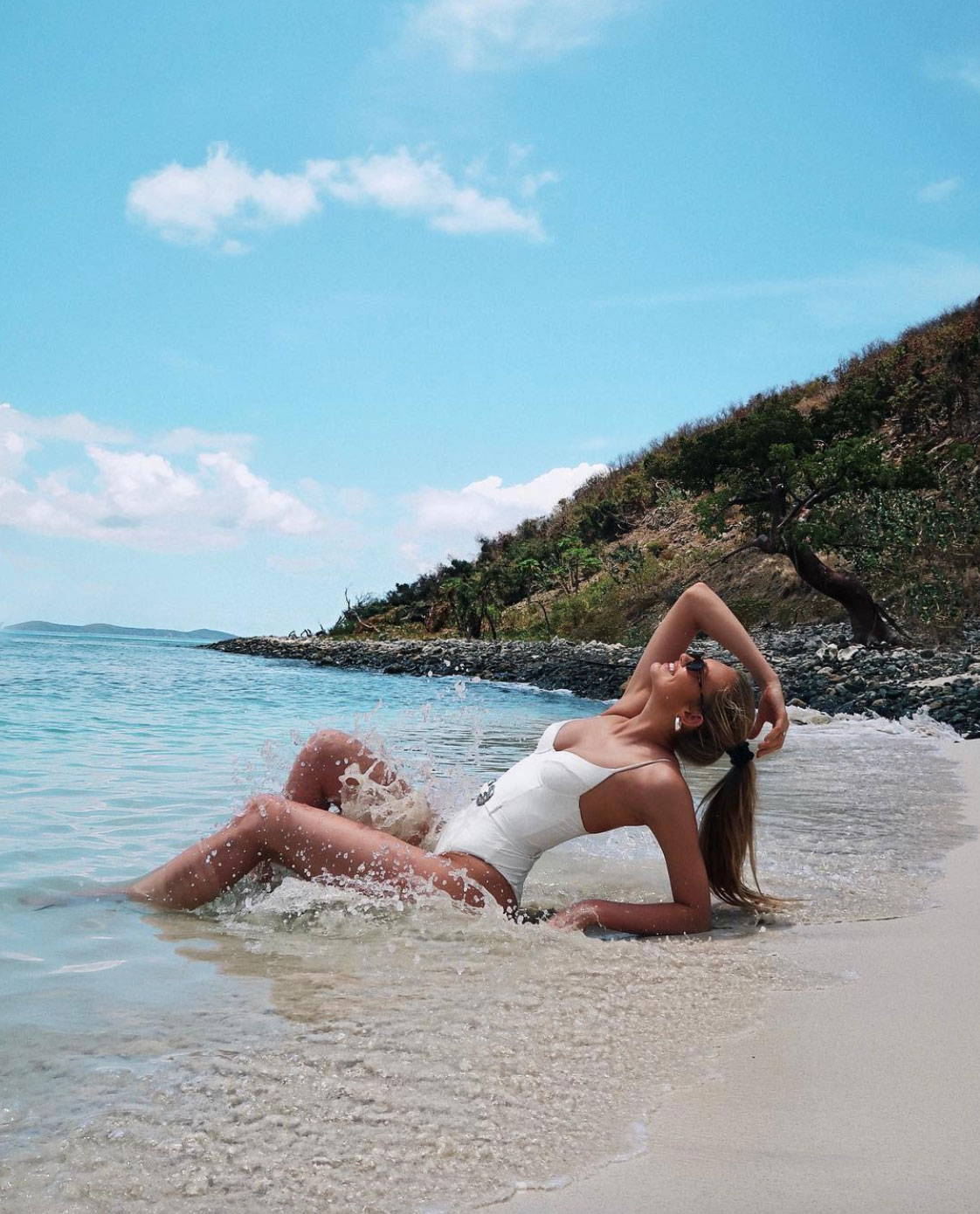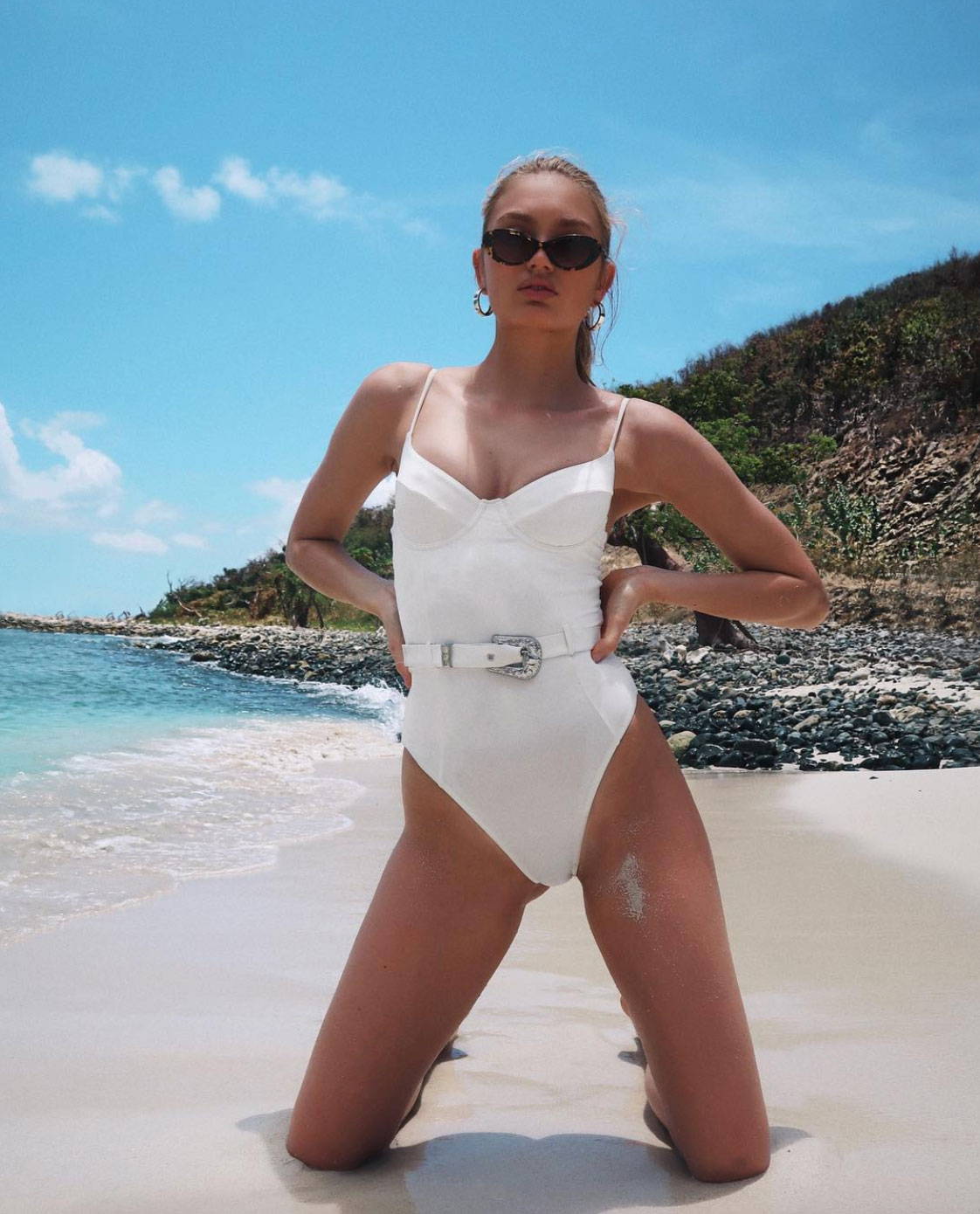 Beverly Hills, California