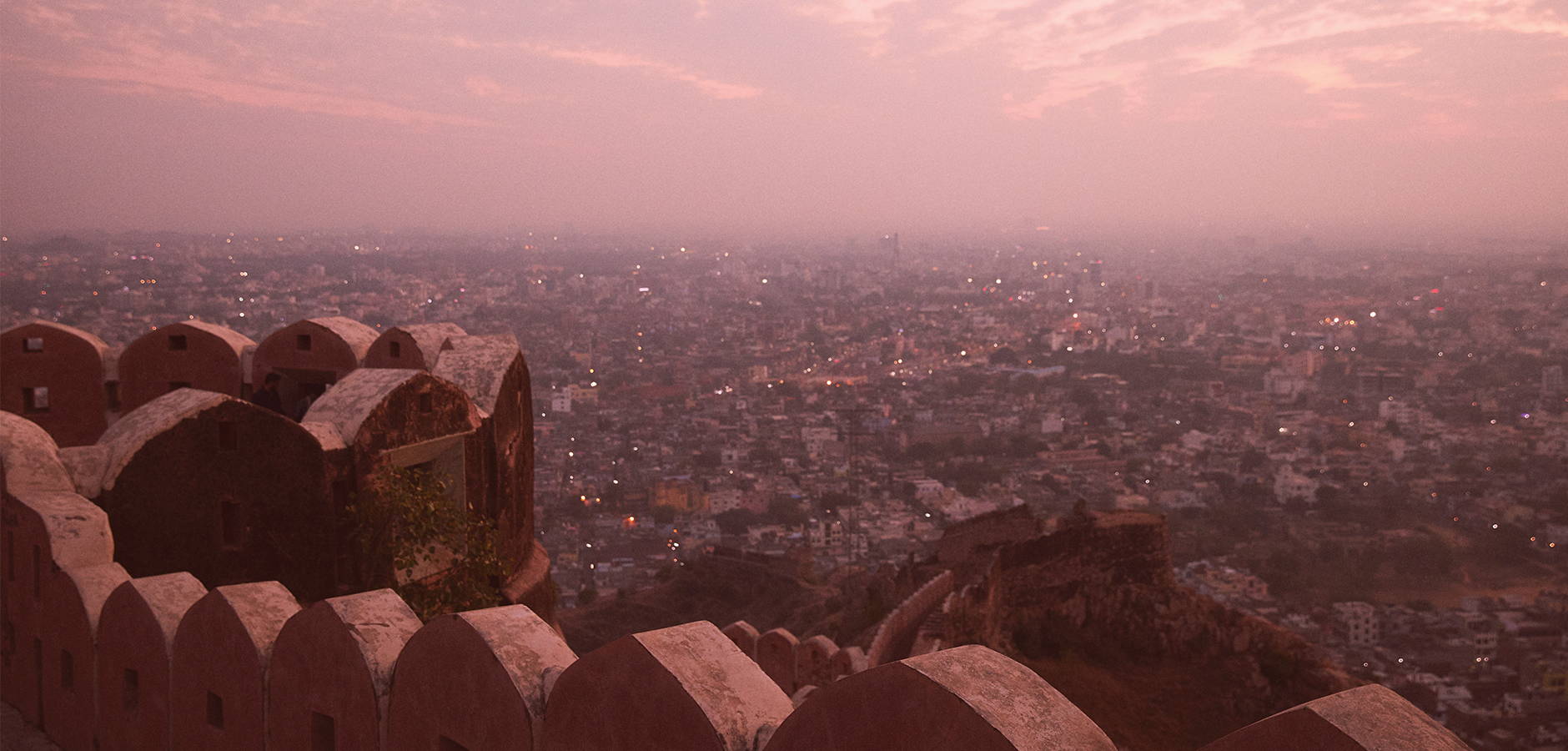 A match made in the cosmos and written in the stars – the new GOLDEN STATE collection in harmony with your horoscope.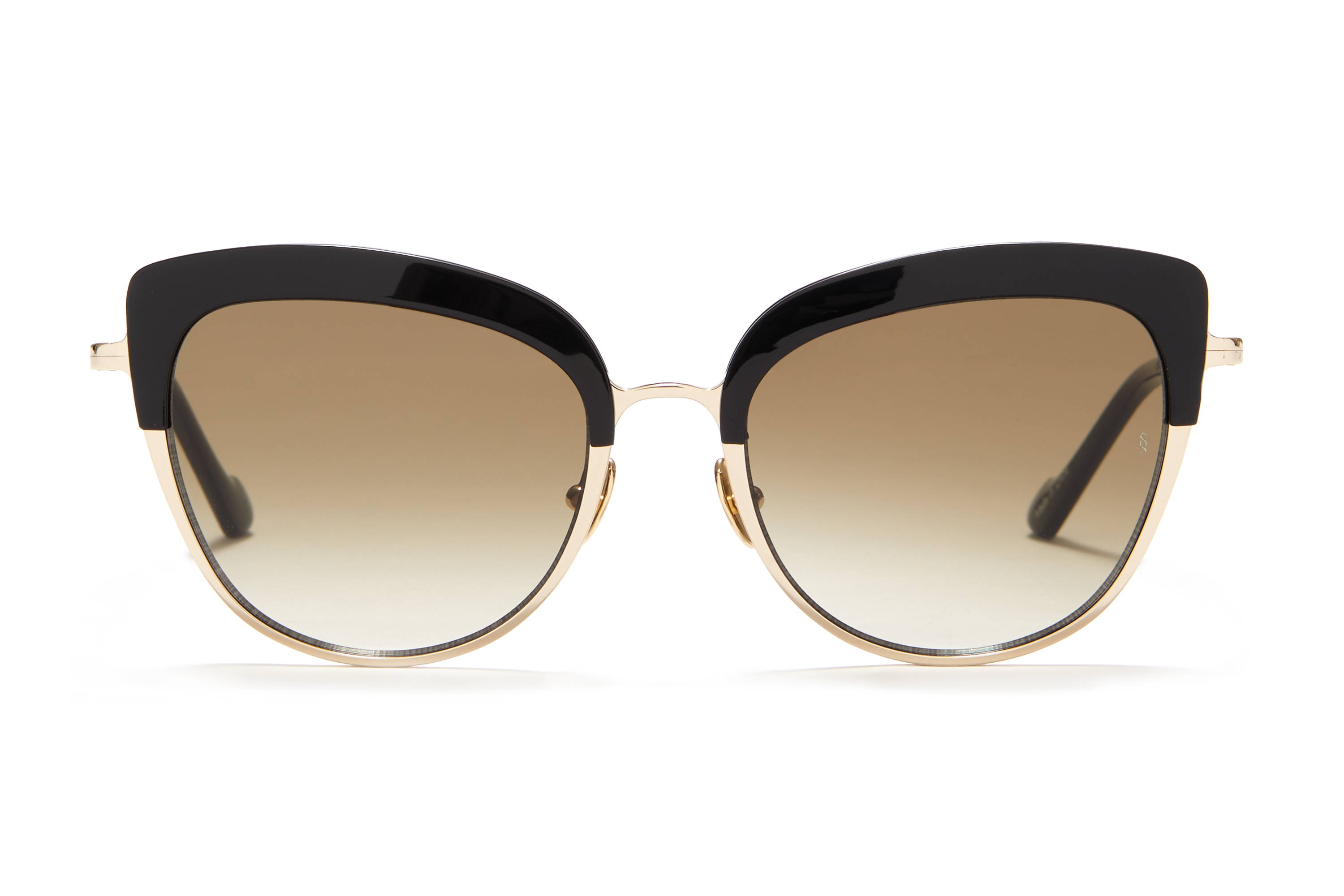 ARIES - MARGOT
A strong frame for a strong personality. Aries are not afraid to take risks and are full of youthful energy, making the chic MARGOT the perfect frame for them!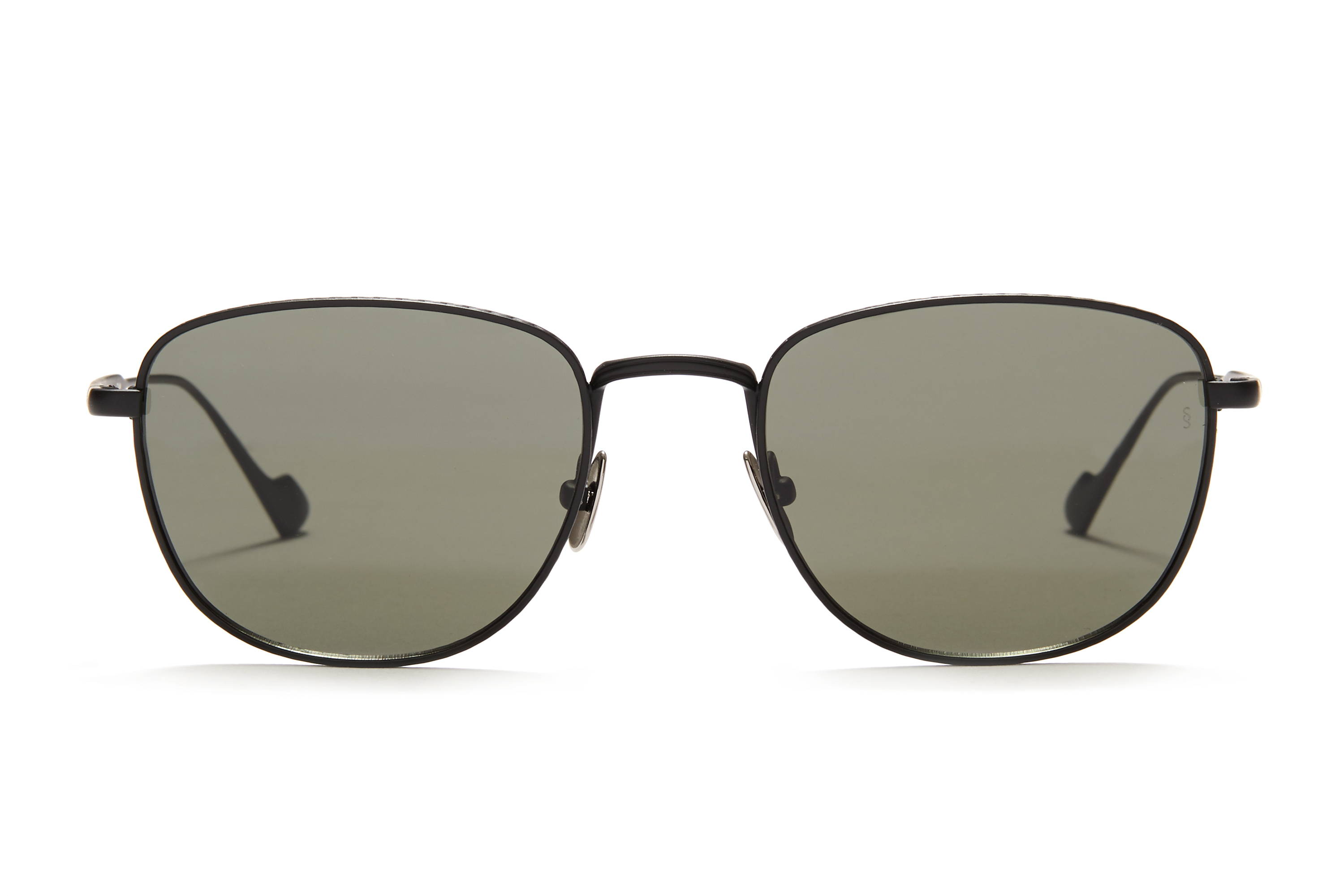 TAURUS - CAM
Practical and realistic, Taurus is the sign that will be the voice of reason in any situation which is why the simple, yet stylish CAM is the frame for this loyal sign.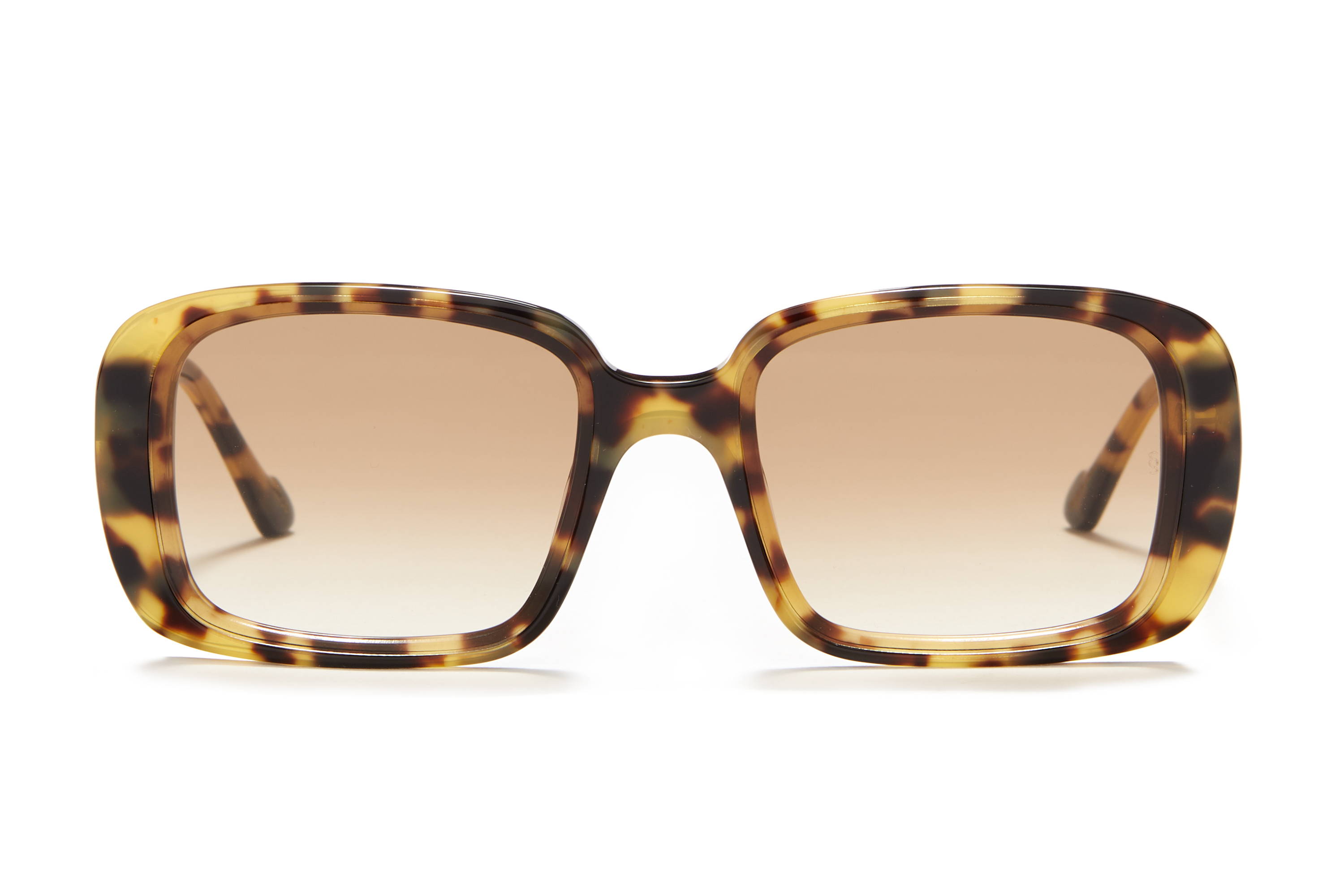 CANCER - LUNA
A sign ruled by the moon which is why the LUNA frame is for them. A deeply emotional and very sensitive star sign, sometimes they need to hide from the outside world behind a pair of killer frames.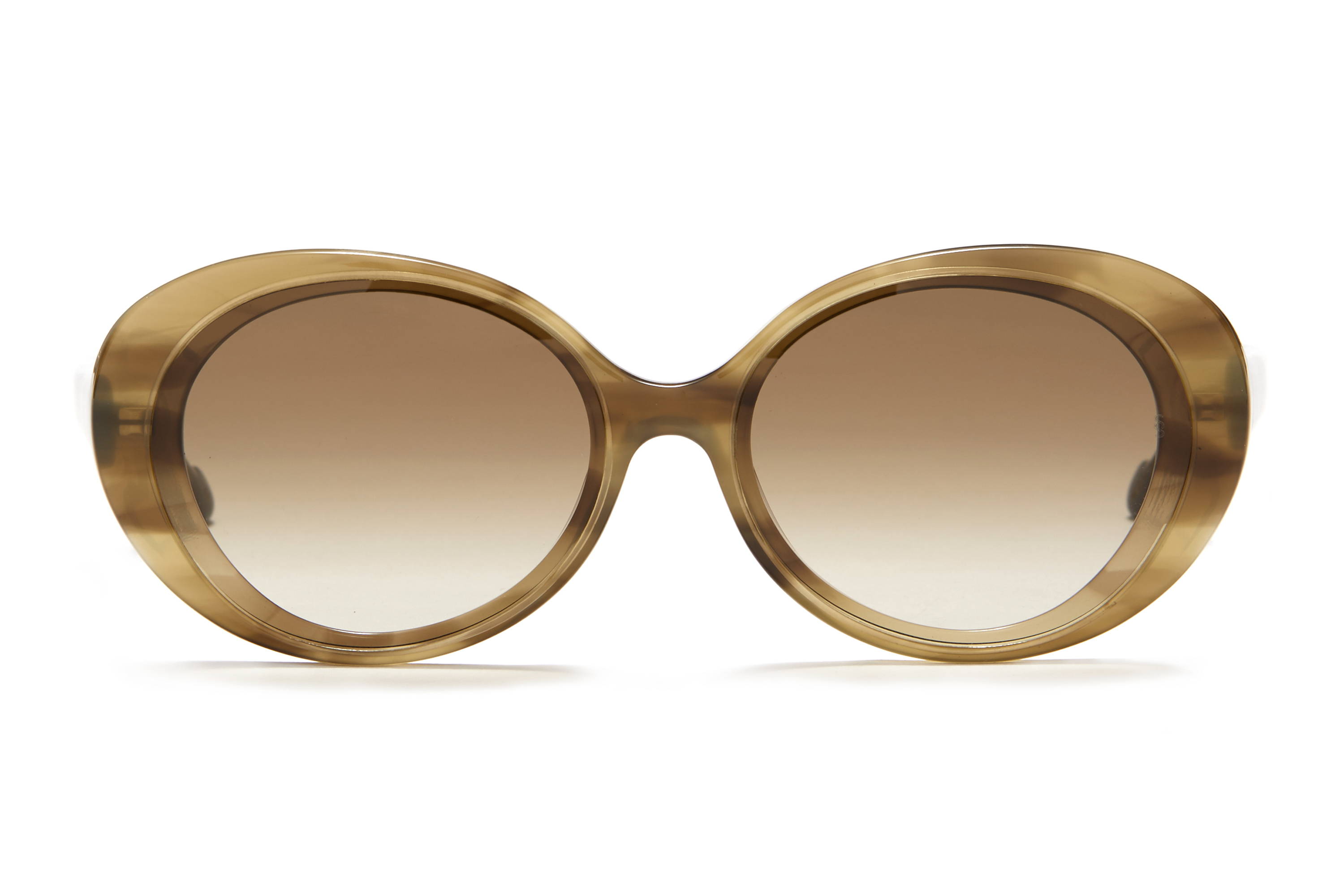 LEO - JUNIPER
As natural born leader a Leo needs a frame that is ahead of the fashion pack, meaning the statement frame the JUNIPER is their perfect match!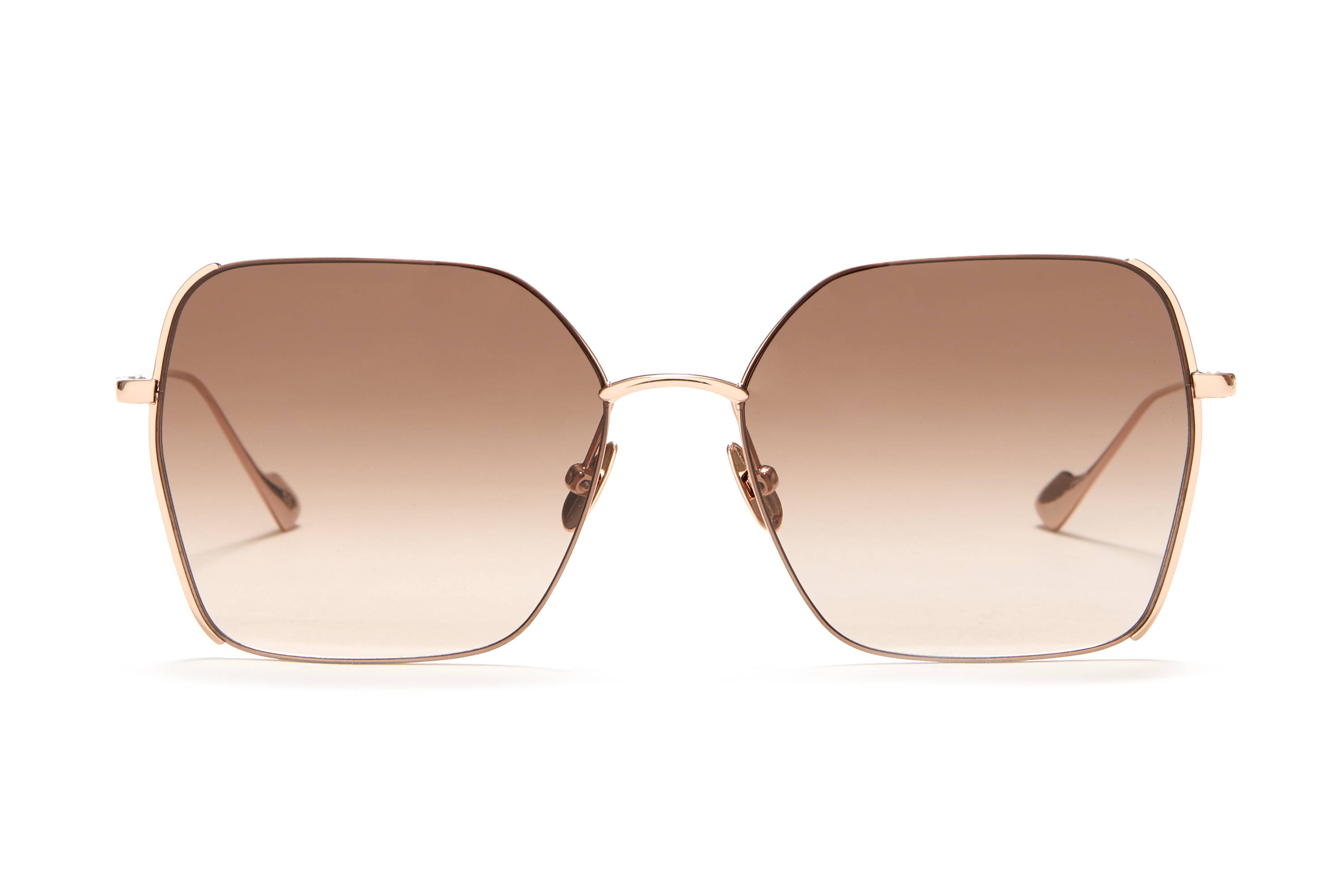 LIBRA - SUJA
Libra's love balance and symmetry in their lives, which is why the perfectly rectangular frame the SUJA offers the Libra the right amount of symmetry they need, while also fulfilling their love for
beautiful things.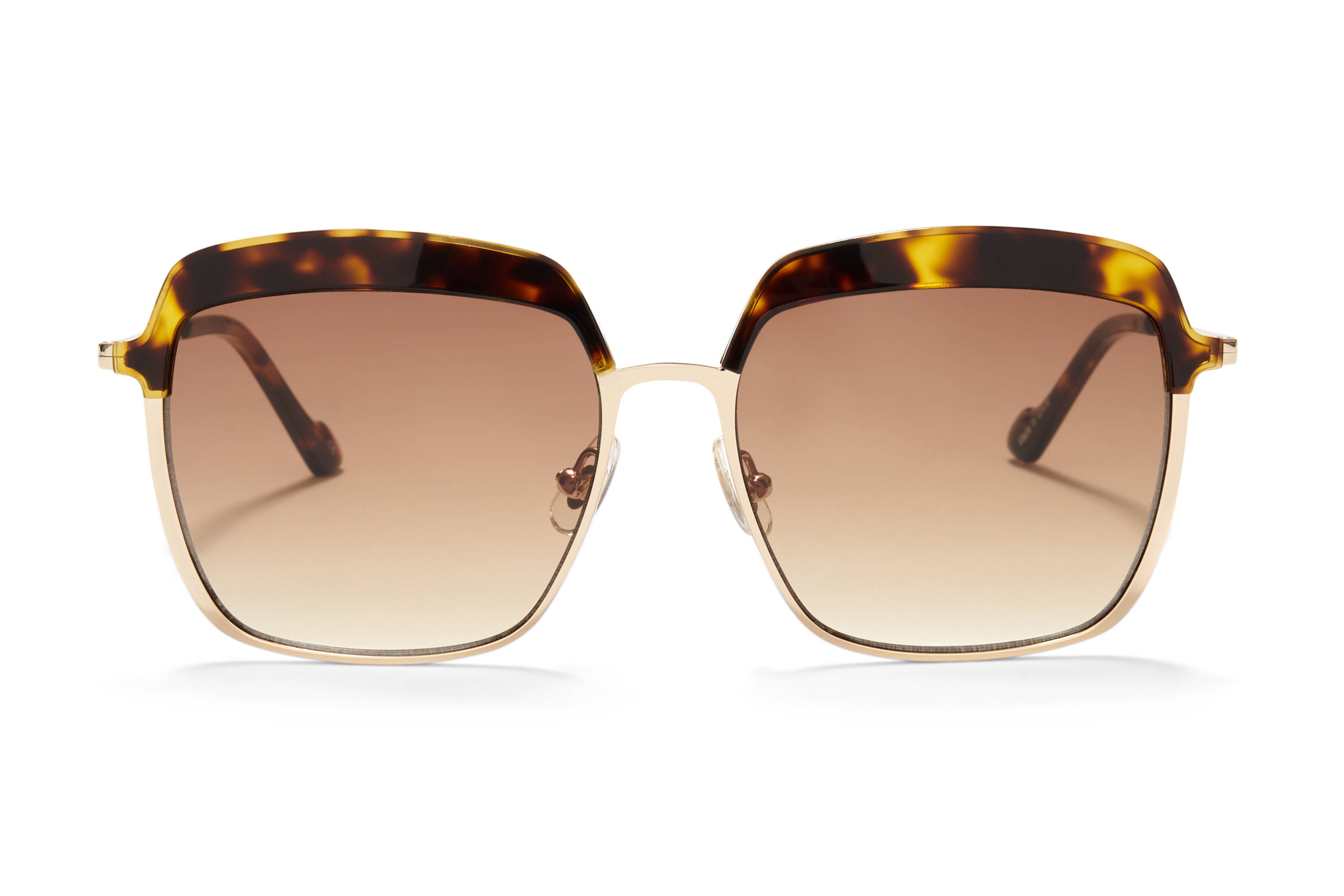 SCORPIO - STELLA
Passionate and quick to assert their dominance in any situation meaning a Scorpio needs a bold statement frame like the STELLA.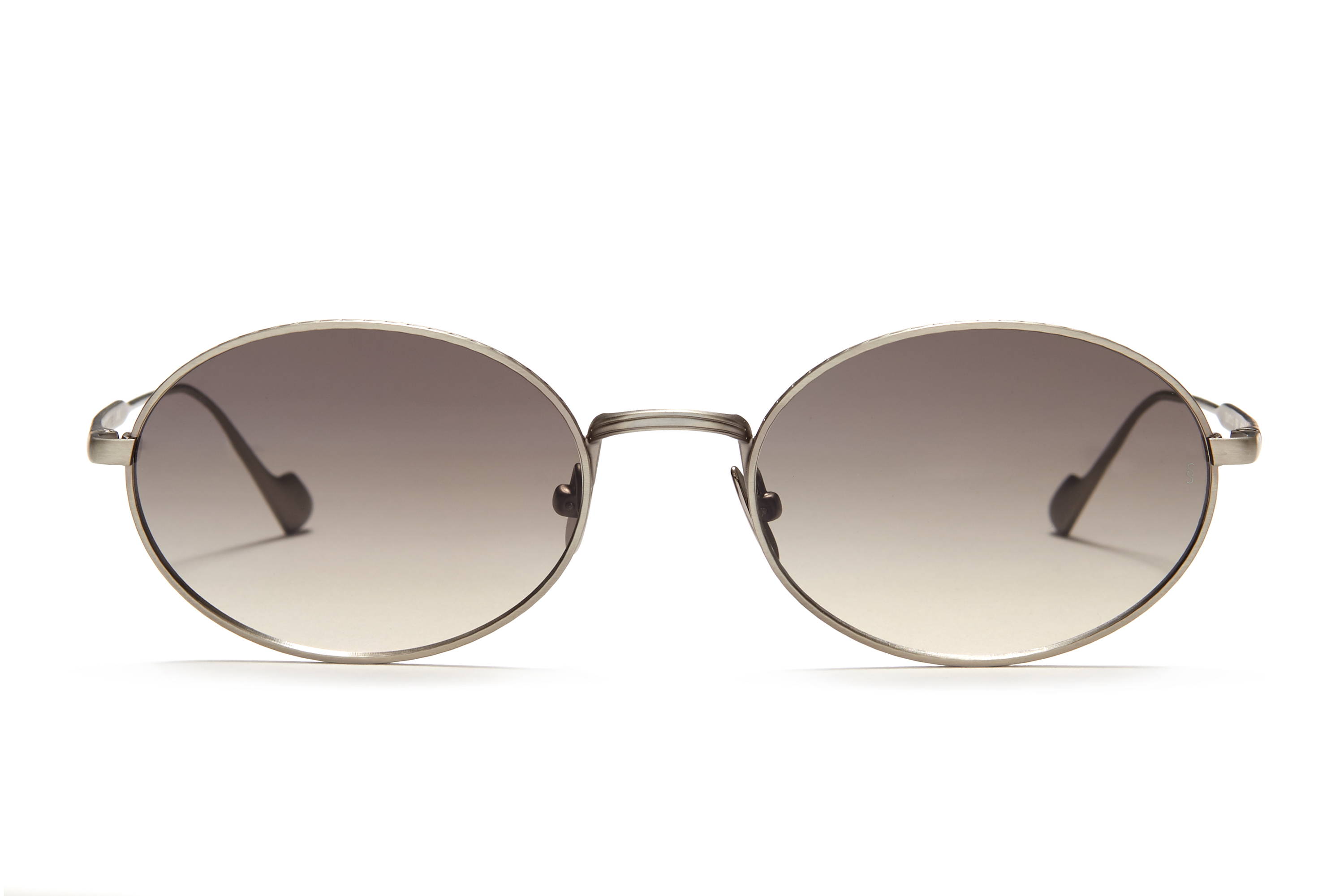 CAPRICON - JAX
Defined by their practicality and traditional nature, theclassic oval JAX frame, is a match made in heaven for a Capricorn.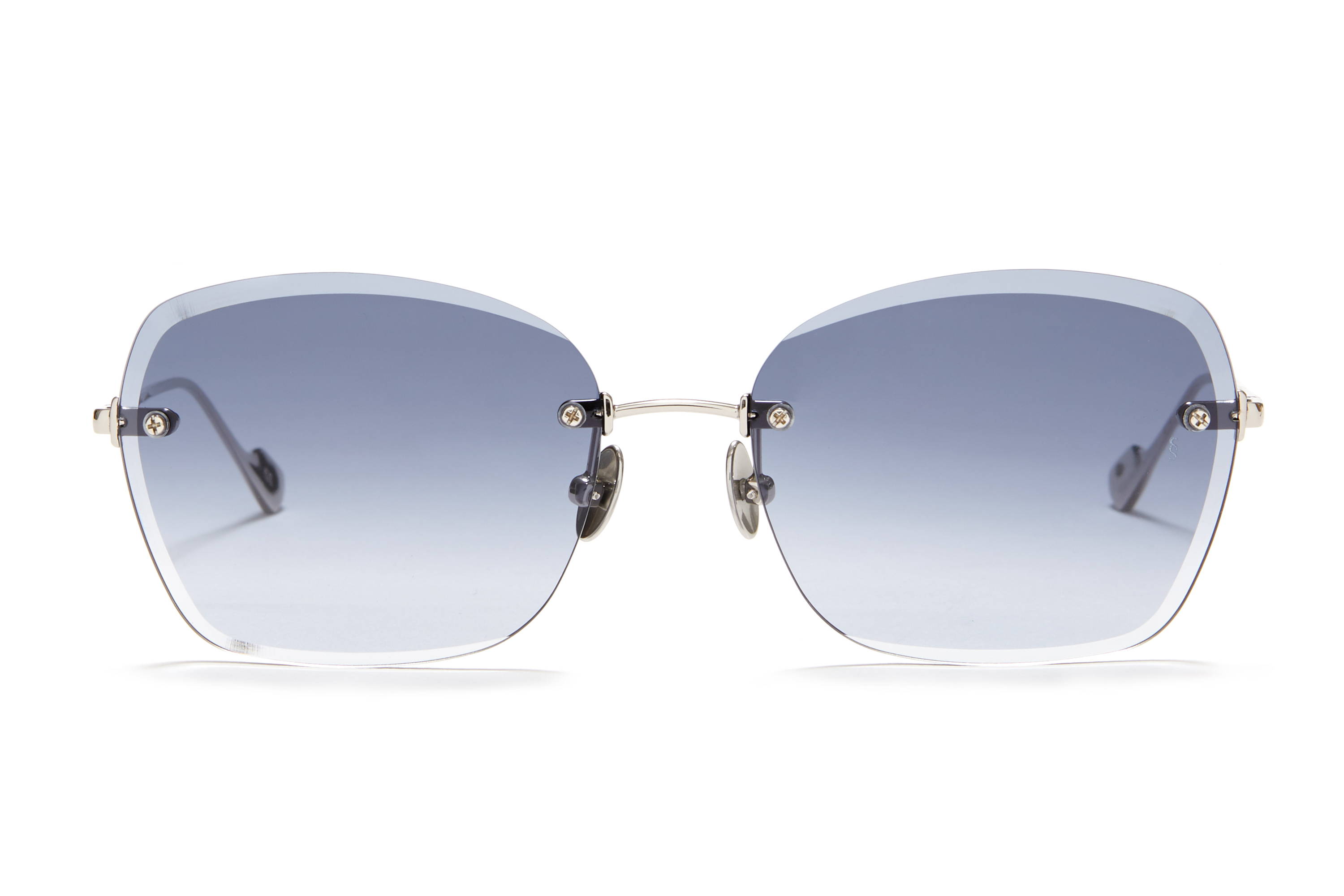 AQUARIUS - AVA
Equal parts shy and quiet, while also being eccentric andenergetic. Aquarius's don't want to feel limited or constrained, just like theAVA and her many colour ways, making them a killer pair.