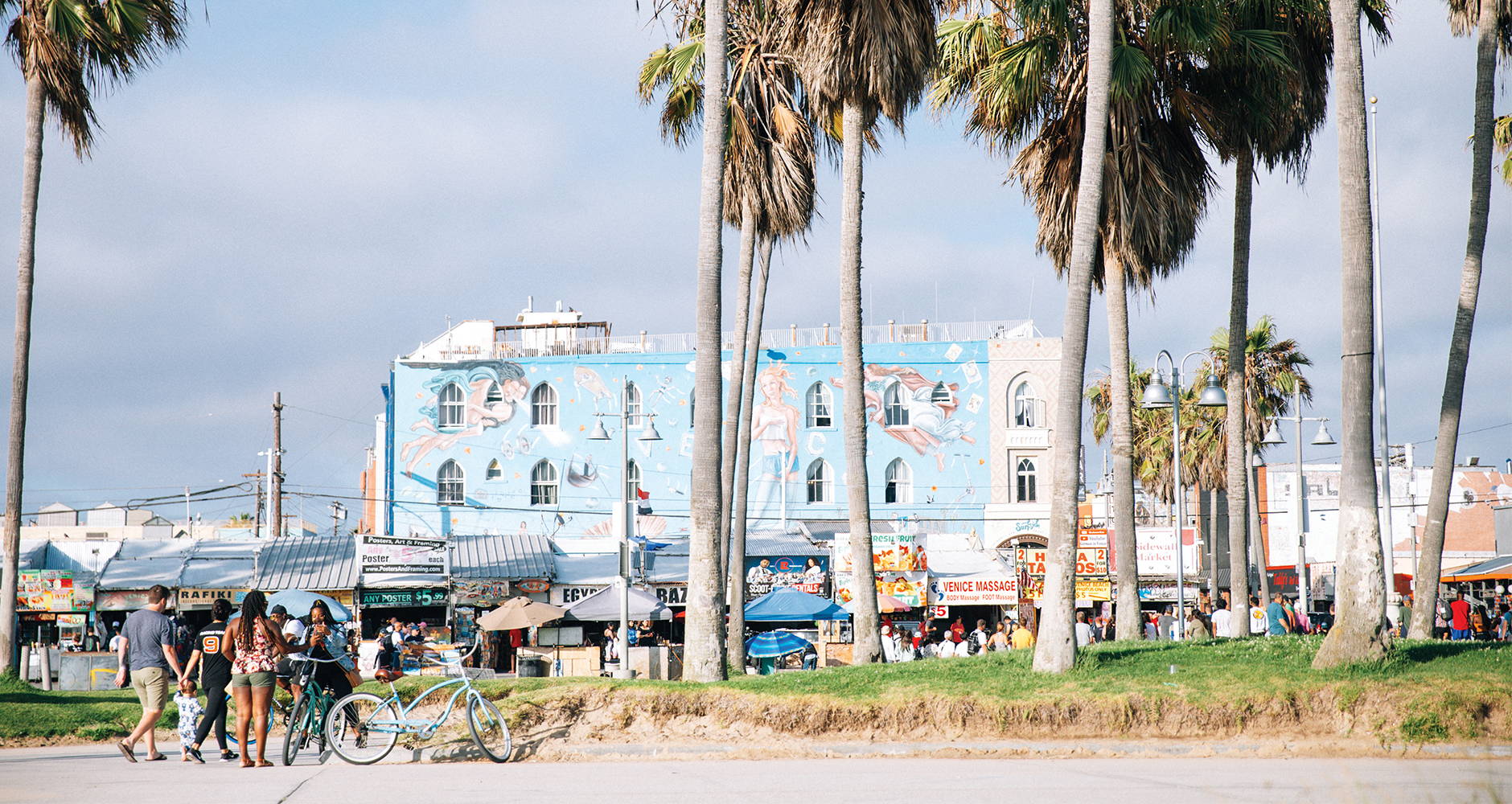 In honour of our new LA adventure we have hunted down some of the best food trucks in LA. Whether you're looking to grab a quick bite to eat or a solid meal on the go, we have a found a food truck to satisfy everyone's taste buds.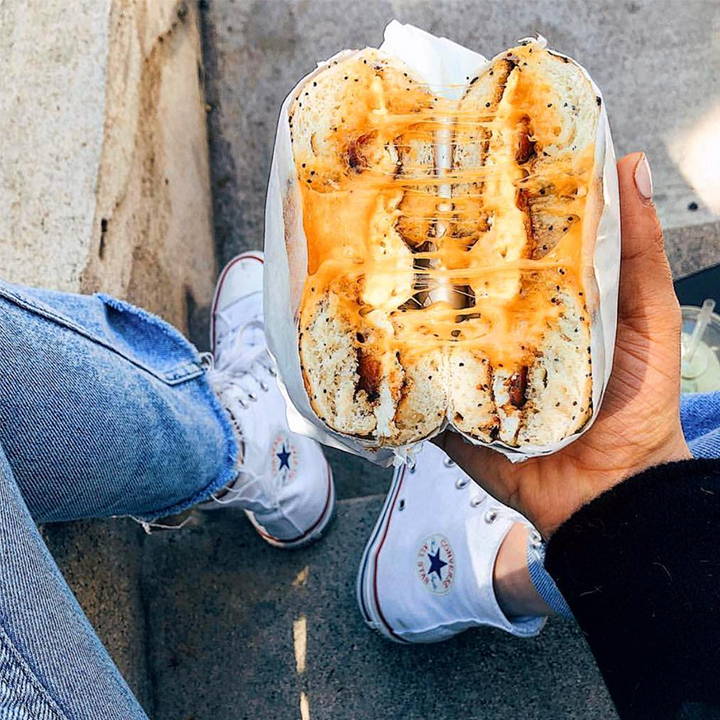 1. Yeastie Boys
LA's first bagel food still brings in big pre-noon crowdslooking for a quick fix. These hand-rolled bagels are served with plenty of'schmear' and style. Whether you prefer a classic everything bagel with creamcheese or love to overfill your bagel with all the extras like scrambled eggsand pepped bacon, Yeastie Boys will have a bagel to suit your breakfastcravings.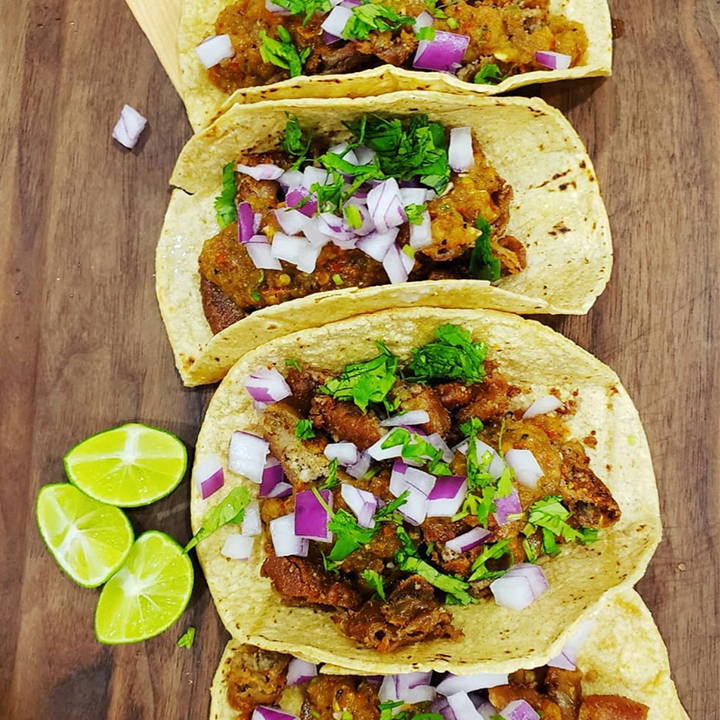 2. El Chato Taco Truck
A classic food truck in our eyes is definitely one serving the perfect taco. El Chato offers a range of flavours from, diced carne asada, al pastor and chorizo all for a $1.25 each. Lunch sorted without breaking the bank! Don't forget to add a healthy splash of salsa, cilantro and onions to take your taco experience to the next level.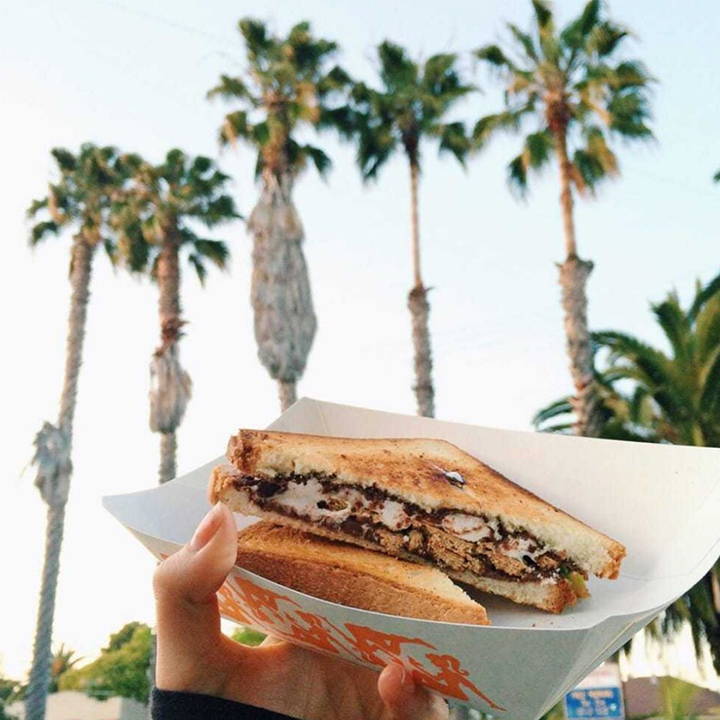 3. The Grilled Cheese Truck
There are plenty of food trucks across the city sellingcheesy, gooey goodness but these guys still maintains the hearts (and stomachs)of LA. Weather you enjoy the simple melted cheese between two slices of whitebread or like a more rouge choice of smoked BBQ pork with a heaped dose of macand cheese between your slices of bread, they have a sandwich for you!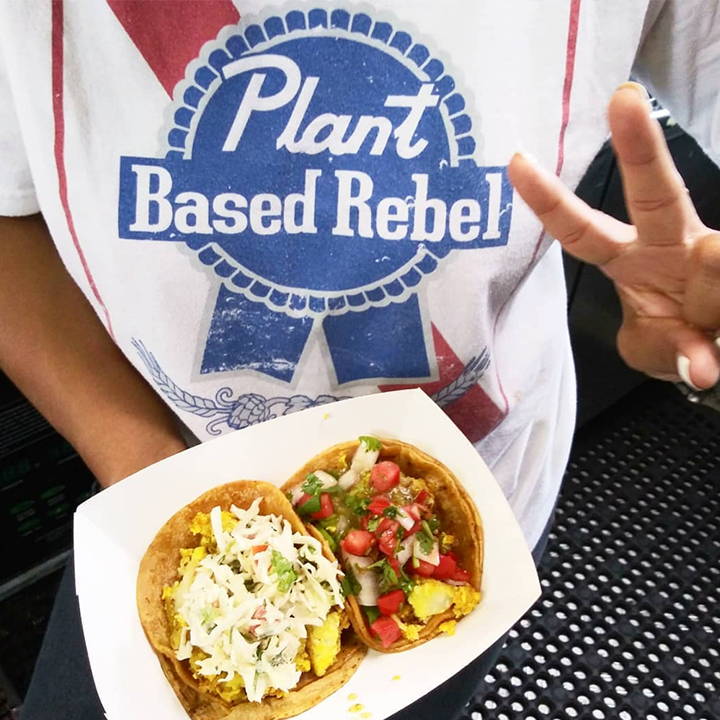 4. Plant Food for People

Nothing says LA more than an entirely plant-based food truck. If you're looking for a food truck that offers a more health and notorious menu, then this is food truck for you! Serving an array of dishes from jackfruit tacos, vegan nachos and creamy mash potatoes this plant powered truck will even have the omnivores wanting to try everything on the menu.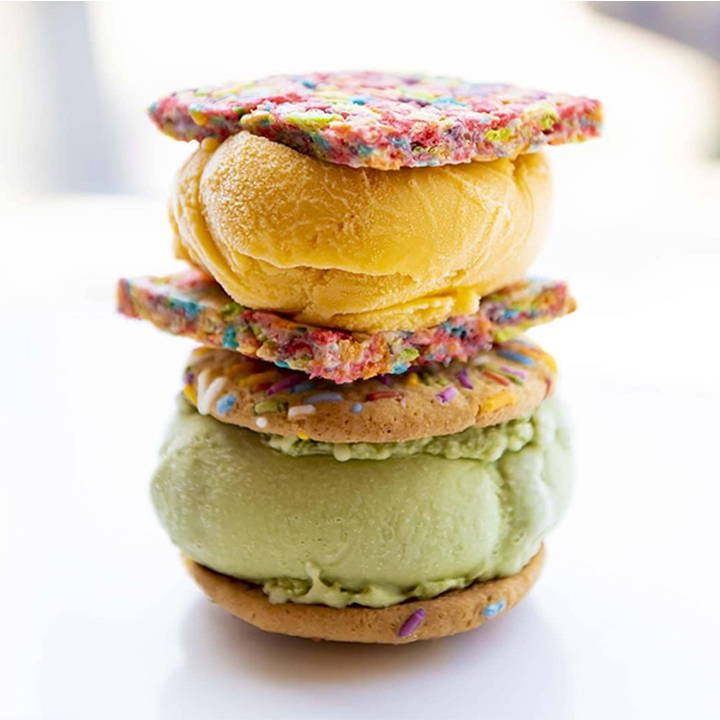 5. Coolhaus
For the major sweet tooth, we have found the truck for you! Not just your everyday ice cream truck, Coolhaus is serving the streets of LA mouth-watering ice cream sandwiches. With flavours changing seasonally, there is no limit to the different combinations you can try. A food truck that will keep your taste buds wanting more and more…and more.