This week marks our 8th birthday! Since being born under the Australian sun all those years ago, we have gone on countless adventures across the globe spreading the Sunday State of Mind to all those we meet. We've been close to home in Bondi Bay, travelled through the deserts of Morocco, sailed through St. Tropez, cliff jumped in Bali, hung with the star in LosAngeles and driven in 1950's style in Cuba, just to name a few of our adventures.
In celebration of our8th journey around the sun, we've dug through our archive and are sharing with you some of our favourite shots from our campaign travels. We hope these pictures inspire you to pack your bags, hit the ESC key and head on your next adventure!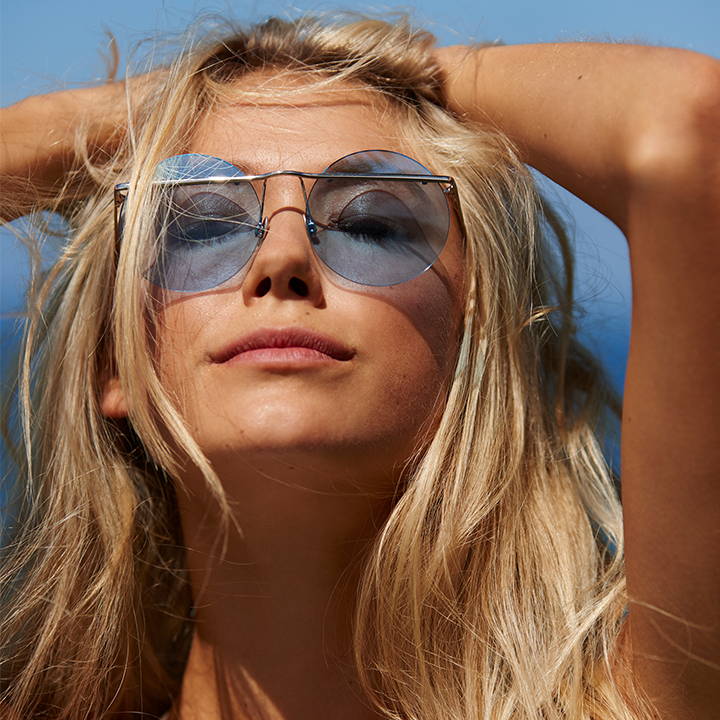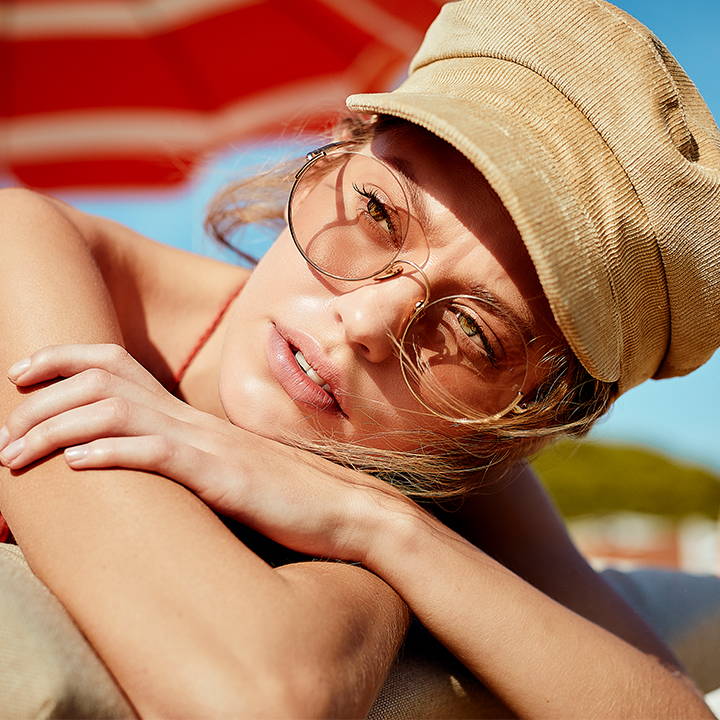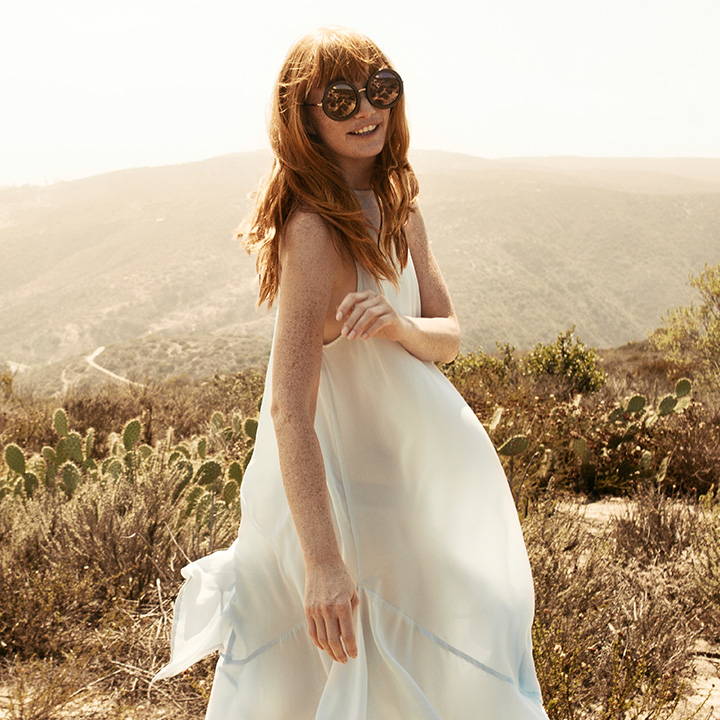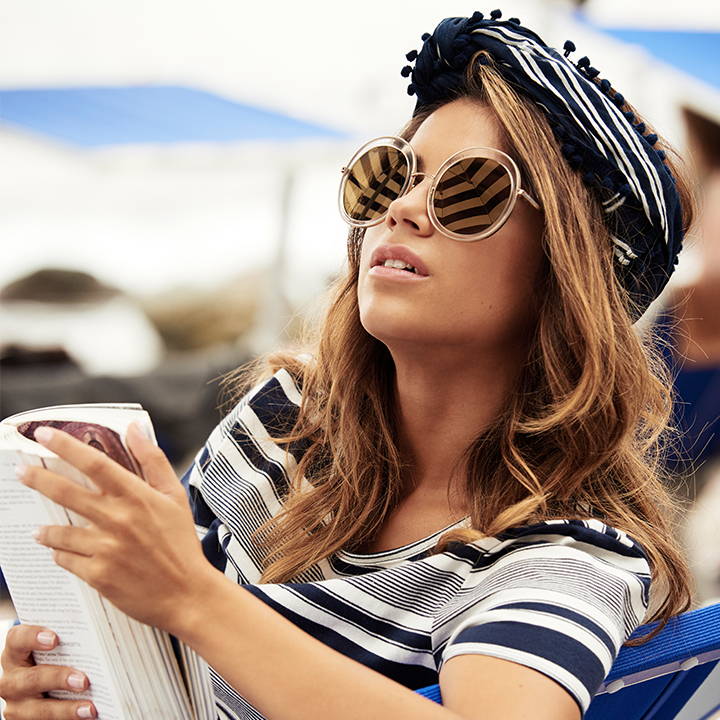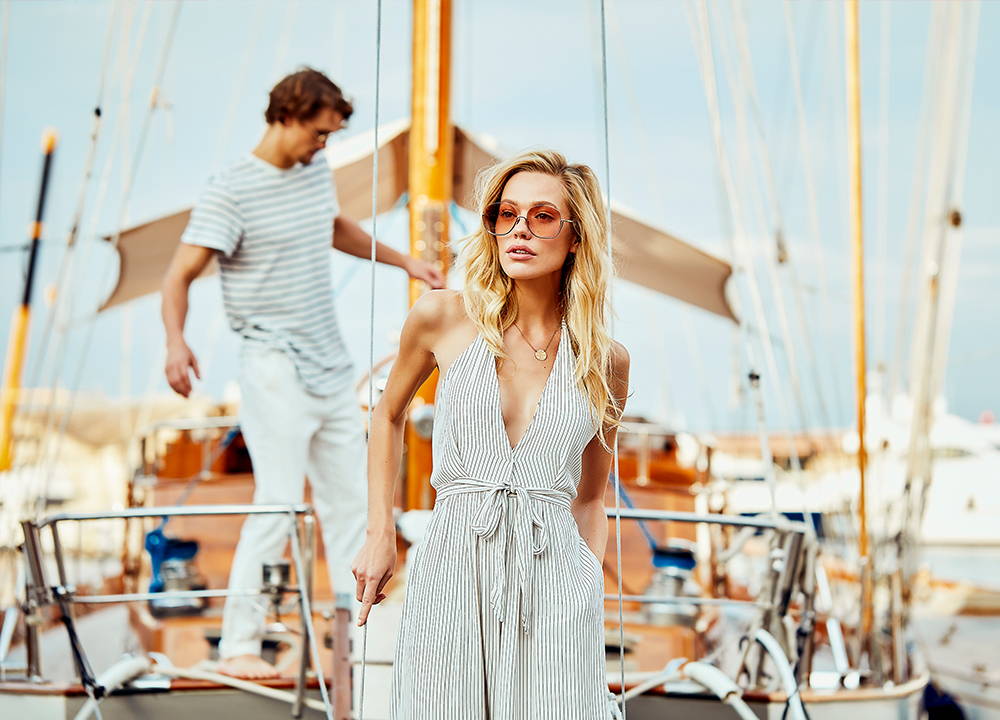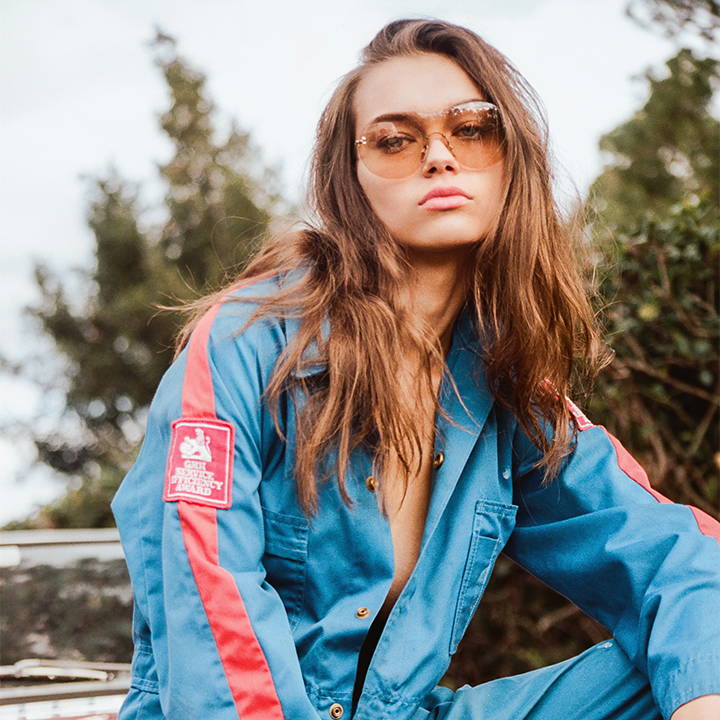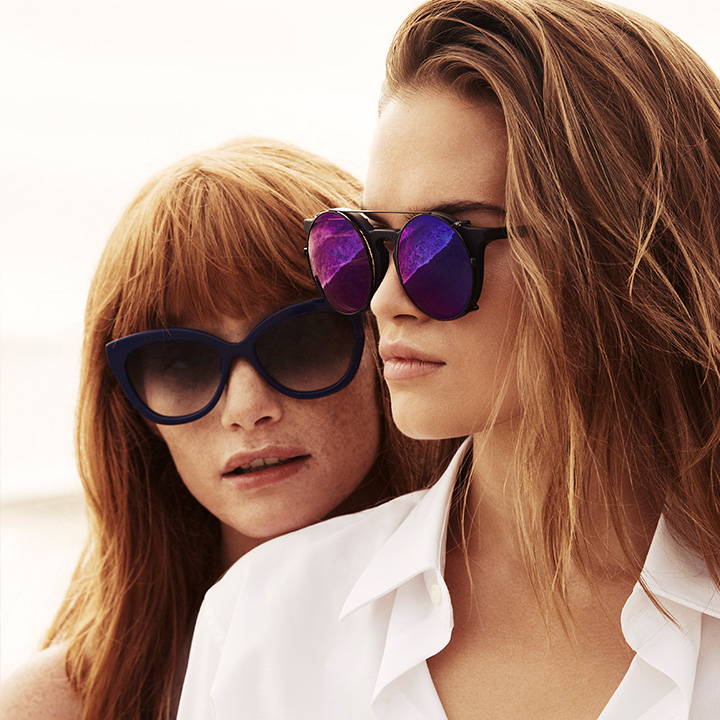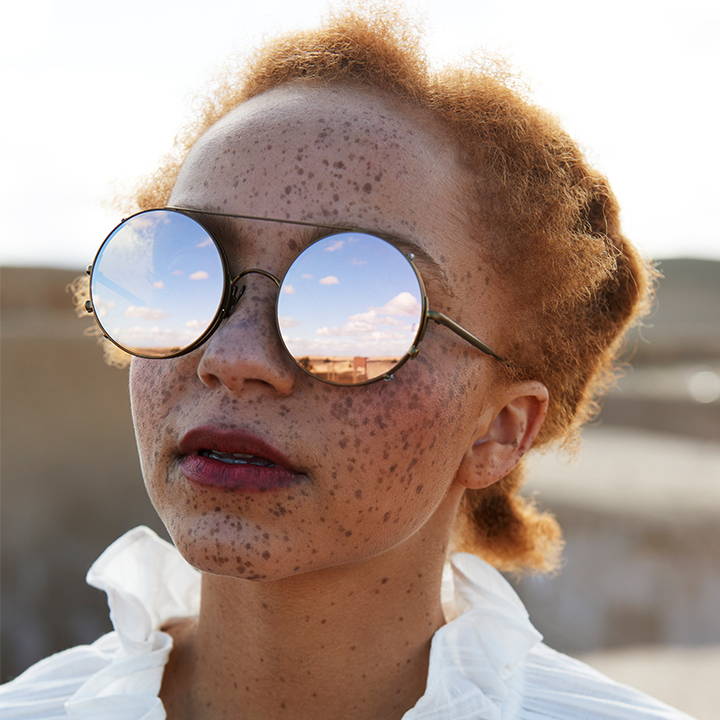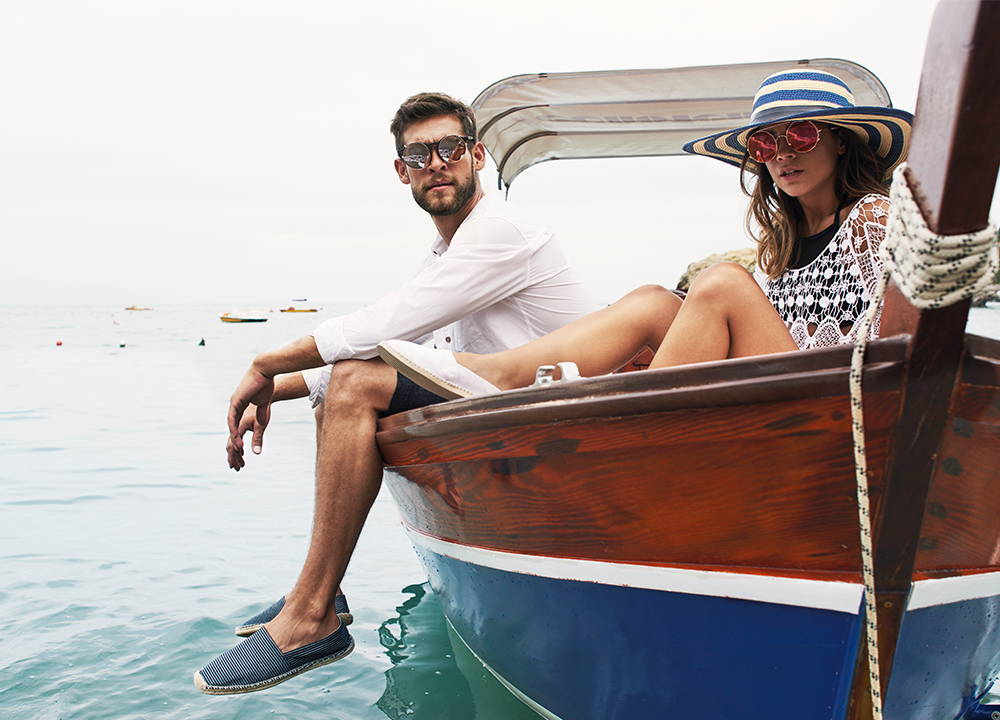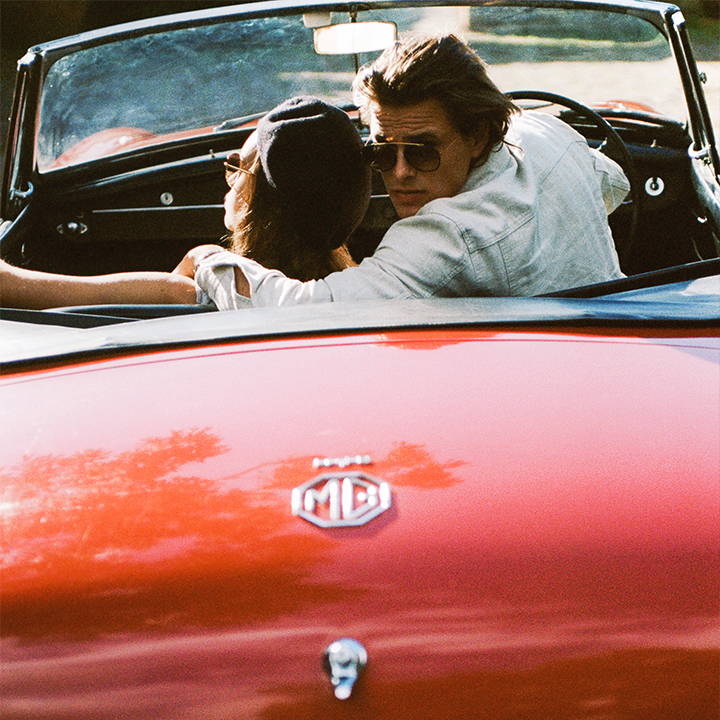 see you on our next adventure!