Design and Packaging
Uniqueness
Sunday Somewhere is not your typical eyewear brand. Inspired by frames of the 70s, our sunglasses are handcrafted with the highest level of attention to detail. But what really sets us apart is the fact that you'll see our frames on the faces of the biggest A-list celebrities, from Beyonce to Rihanna, Cara Delevingne to Lady Gaga. With over 600 stores stocking our sunglasses in 30 countries around the world, Sunday Somewhere is the epitome of cool, sophisticated eyewear.
Inspiration
Inspired by the concept of "Sunday" being a day to escape the routine and explore new places, Sunday Somewhere's mission is to create timeless and classic designs that can be worn by anyone, anywhere, and at any time. Our collections feature a mix of classic and contemporary styles with unique details and high-quality materials.
Guarantee and Repair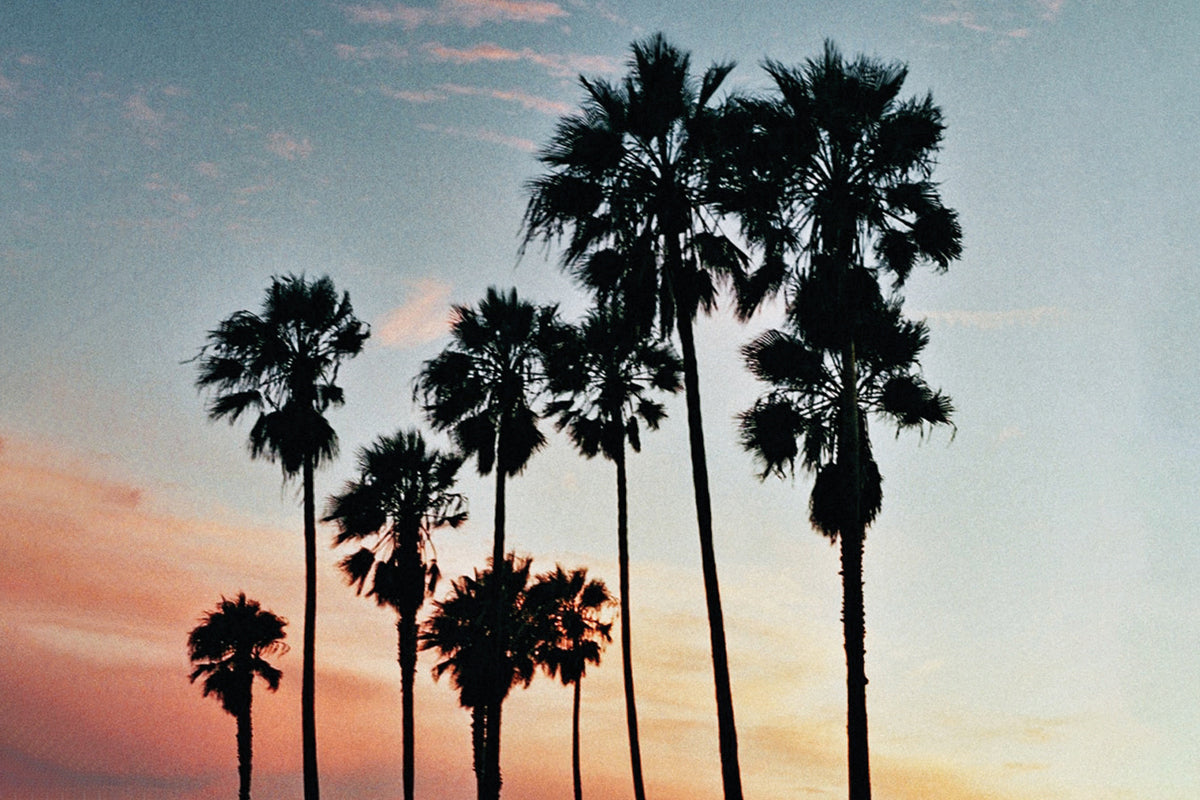 We stand behind the quality of our eyewear products, which is why we offer the good times guarantee. We're committed to ensuring that you're completely satisfied with your purchase, and we promise to do everything we can to repair your beloved pair if it ever becomes damaged. Whether you need a simple fix or a complete refurbishment, our team of experts is here to help. With our guarantee and repair scheme, you can rest assured that you're investing in a high-quality product that's built to last.
Recommendations
Select your preferred currency
Dear Customer, we've detected that you are viewing the website from outside of Australia, for a better experience please select your preferred currency